Podcast: Play in new window | Download
Subscribe: Apple Podcasts | Google Podcasts | Spotify | Android | Stitcher | Blubrry | Email | TuneIn | RSS | More
episode 87 part 1 season 2
In this series on the show the 'Valerie's series where I'm combing through the Emily's, Christine's Danielle, Jennifer's and Michelle's looking for the Valerie's of the world. I rarely come upon women with the same name as mine. Once in Calgary and she ended up being a Valora.
Since this new season is all about EAT | READ | CREATE this is the perfect time to not only interview an amazing creator but her name is also Valerie – enjoy part 1 of 2 over the next couple of days as we get to know this incredible painter Valerie Butters from Pemberton, BC, CANADA
Also if you follow her on Instagram you won't be disappointed she shares stories, her amazing works of art. her cat, Jim she's always providing commentary and life lessons, reflective comments oh year and so much humour!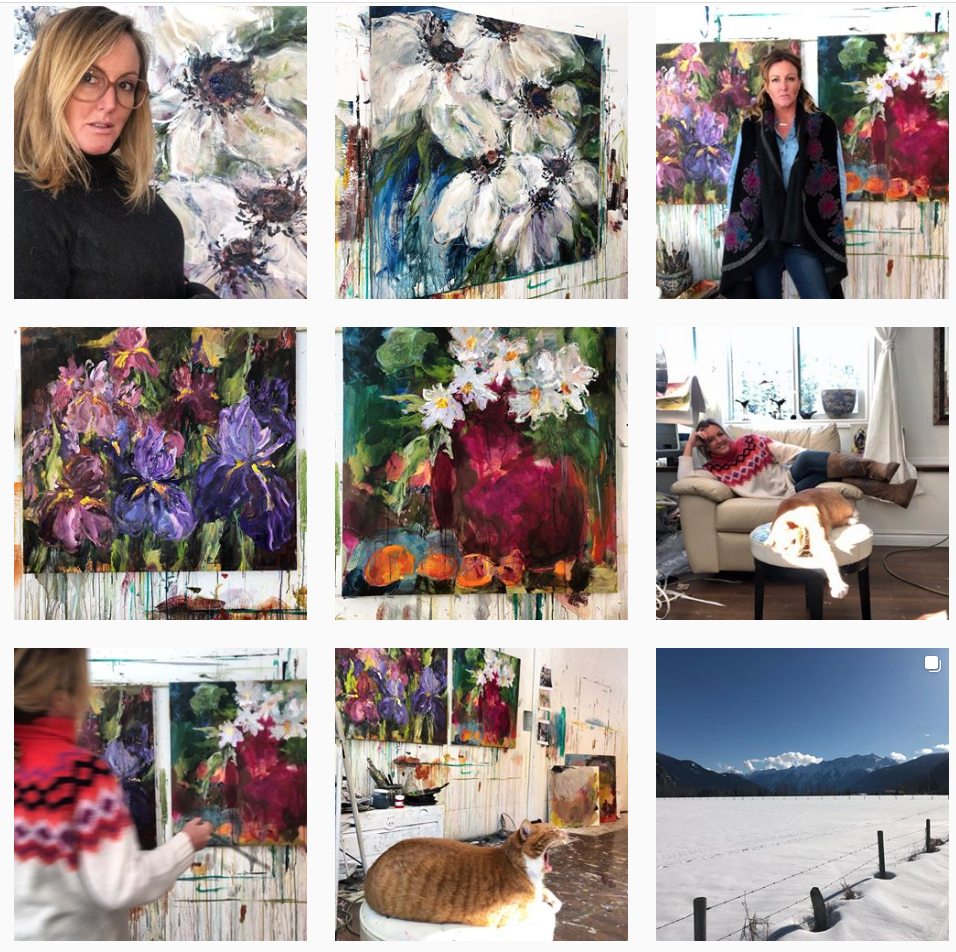 Thank you for listening today and visit my show notes for details from todays show…also follow me on – the second part of this Valerie Butters showcase will be released tomorrow..stay safe at a distance people!
Follow me On:
(Because this show was recorded in August of last year, there's been a wealth of changes in life since then as you know…And we both have very old cats her Mimi is 20 and my Tig will be 19 this year! and she also has a Jim-Bo)